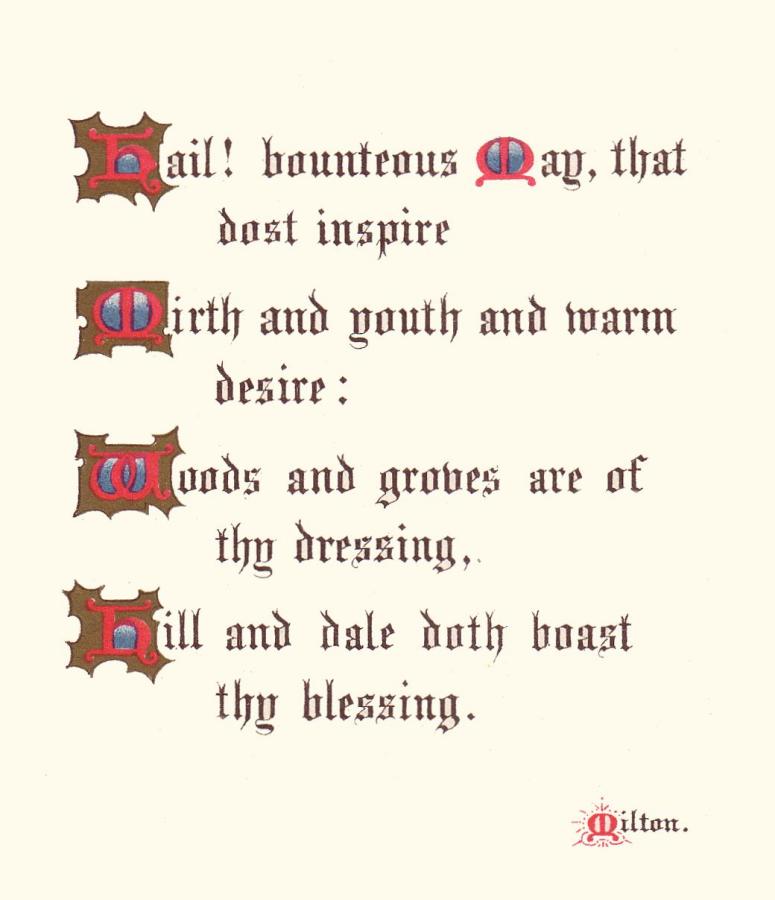 Hello everyone im back again.Ooooohhhh how time flies that fast,just like a wink of an eye and I cant believe it for myself that the beautiful and magnificent month of May for me is over.Yeah you heard and read it right, as what the title of this post is Lucky May!!!Yup yup yup I felt so lucky and very blessed for this month.The reasons why:
Number one on my list is obcourse the laurel of my career as an ofw is by passing the exam.

Second is,I barely noticed and forget to celebrate that on May 24,2008 is my one month of staying here on blogspot.Thank you google.Anyway belated Happy monthsary to me.

And finally,im happy for meeting new friends here in blogspot from any part of the globe,World peace peepz,lol........THANK YOU all.